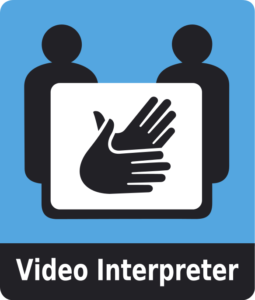 A comienzos del próximo año (2 y 3 de febrero de 2017) la Universidad Pablo Olavide celebrará en Carmona (Sevilla) un congreso sobre «Comunicación Oral: Interpretación presencial y a distancia en distintos contextos situacionales», que se enmarca dentro del proyecto europeo Shift in Orality: SHaping the Interpreters of the Future and of Today.
El congreso abordará distintos temas relacionados con las dimensiones lingüística, pragmática, sociocultural y discursiva de la oralidad, la didáctica de la interpretación a distancia, la interpretación de lengua de signos o la oralidad y técnicas de interpretación de conferencias e interpretación bilateral. Está previsto que participen ponentes como Gloria Corpas, Ruslan Mitkov, Mara Morelli, Sara Bani, Félix San Vicente, Mariachiara Russo, Sabine Braun, Enriqueta Pérez Vázquez o Raffaella Tonin.
En el contexto del proyecto se ha establecido una red europea, formada por universidades con titulación de grado o máster en interpretación y con la colaboración de empresas dedicadas a la interpretación a distancia. El objetivo es desarrollar propuestas pedagógicas para la formación de intérpretes a distancia basadas en un estudio detallado de las características de la oralidad en la comunicación monolingüe presencial y a distancia, el análisis basado en corpus de la comunicación mediada por intérprete a distancia y un análisis de mercado para analizar la demanda actual y futura de interpretación remota y las posibles implicaciones formativas.